Session 3: Endocrinology
You need to be logged in to view any sessions.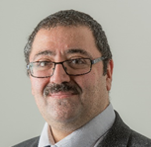 Dr Abd Tahrani
Senior lecturer in metabolic endocrinology and obesity medicine, University of Birmingham (UoB). Honorary consultant in endocrinology, diabetes and weight management, lead for weight management research and diabetic neuropathy, University Hospitals Birmingham NHS Foundation Trust. Lead for translational research, Centre of Endocrinology, Diabetes and Metabolism (CEDAM), Birmingham Health Partners.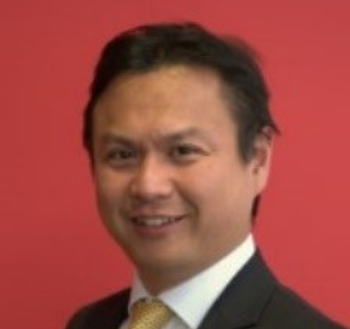 Dr Garry Tan
Consultant in diabetes, Oxford Centre for Diabetes, Endocrinology & Metabolism (OCDEM)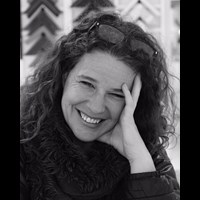 Dr Helen Simpson
Consultant endocrinologist, UCLH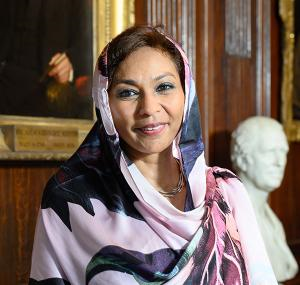 Dr Rasha Mukhtar
Consultant in diabetes and endocrinology, Frimley Health NHS Foundation Trust and censor, Royal College of Physicians